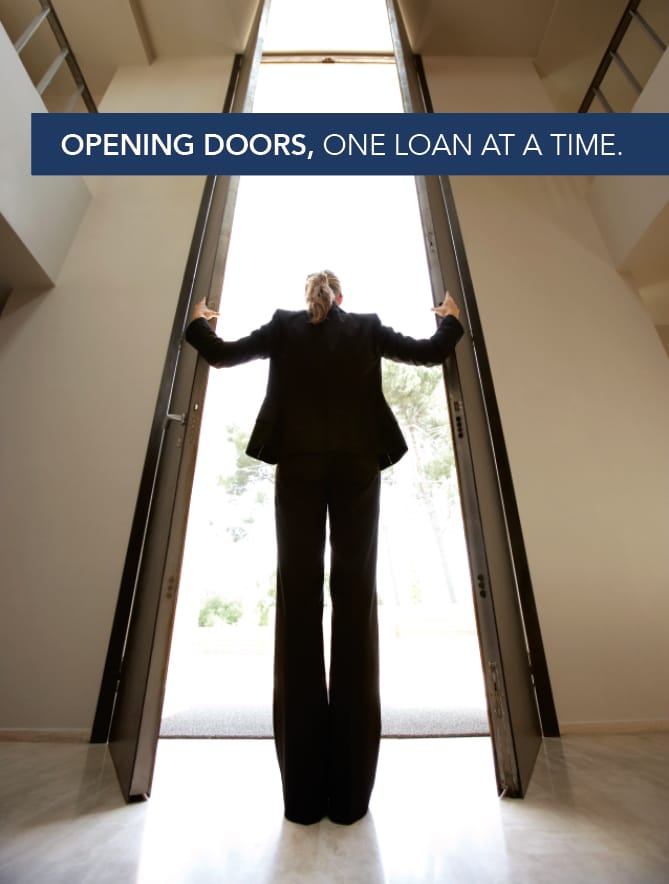 Constantly challenging ourselves to deliver more to our clients.
---
With access to a wide range of banks and lenders, the industry experts at Synergy Financial Group will efficiently help you find the best program to fit your needs.
Purchase Loans
First & Second Mortgage Refinances
Lines of Credit
Construction Lending
2nd Mortgages
Commercial Property Purchase
Refinance Loans
Free help with Credit Repair
"You and your staff demonstrated your knowledge, experience, and integrity throughout the process. You and your team shine with excellent follow up and follow through. I felt that you work for the client first as well. You will be my loan broker for life and I will be your customer for life."
Sheila Siegel is fantastic to work with!

Everything was great and Sheila couldn't have been more helpful, hardworking and on the ball. Honestly, there were some twists and turns that she handled brilliantly and we highly recommend her!
Very informative, professional and understanding. HIGHLY RECOMMEND!

Sheila and her team assisted my wife and I in understanding the process and making the purchase of our first home pretty simple! She made sure that we understood the interest rates and when it's important to lock them in. Helped us in the payment variables and figuring out what we could afford to do. The process was very smooth and as stressful as a purchase can be we felt very much at ease with our home buying experience . They really are a class act and I highly recommend them.
Best loan rate available on a cabin in Big Bear

Sheila was a big help to us when we purchased our family cabin in Big Bear. We toured a cabin on a Saturday, and received the pre-approval letter first thing Monday am and were in escrow shortly thereafter. Throughout the process, Sheila was responsive and kept on top of the various underwriters. We closed in 30 days and the whole process was enjoyable.
Sheila Siegel is the best, most kind, and professional broker I've ever worked on a home loan.

Sheila Siegel is amazing and has become a friend through our loan process! On our first phone call, she sincerely took the time to introduce herself and explain the home loan process, and get to know me and my family. I knew immediately she was who I wanted to work with. I ask A LOT of questions, and never once did she seem impatient with me or rush me. She wanted to make sure we were comfortable with our loan and payment amount the entire process. She has a way of explaining things to in a way that makes perfect sense when the numbers seem overwhelming. I felt more knowledgeable about loans, the economic market, and interest rates each time we spoke. She got us locked in at an excellent rate, even when we had some odds stacked against us. She literally fought for us to get our loan closed before interest rates were anticipated to go up, and she is extremely well-connected and knows the industry better than any mortgage broker I've ever talked to. I wish I could afford to buy property all the time so I could continue to work with Sheila. I look forward to refinancing and continuing to work with her in the future. I highly, HIGHLY recommend Sheila Siegel.
Amazing experience!

My husband and I recently purchased a new home and had a wonderful experience with Sheila at Synergy Financial. As we all know, applying for a home loan is more complicated than it used to be; however, Sheila made it as painless as possible. She was very knowledgeable and helped us navigate the world of home loans by presenting multiple financing options and explaining the pros and cons of each one. She was able to help us know when to lock our interest rate and presented a sense of calm throughout the process. Sheila was always available to answer questions and offer guidance by email and by phone. My husband and I feel so lucky that we were able to work with her and Synergy Financial. We will certainly look to use her again for any future financing needs and would not hesitate to refer family and friends!
We loved our experience with Sheila and I will recommend her to every family member …

Sheila was by far the most effective and the most comforting financial advisor that I have ever worked with. My family recently bought a home and needed a mortgage lender for the purchase. We presented with multiple challenging aspects of a privately owned business and did not have success with other mortgage brokers. Sheila was recommended to us and she was "amazing!" She called us over the weekend to establish an initial relationship and worked day and night communicating with us daily. She was confident and highly organized and never made us feel uneasy about this difficult process. We received funding on our loan and were obviously overjoyed.I can not recommend anybody higher than Sheila Siegal! She is extremely personable and efficient. We loved our experience with Sheila and I will recommend her to every family member and friend! She is the BEST!
Sheila is a fantastic person to work with. She is responsive and always willing to answer the many questions we asked during our initial process getting a loan and then with our recent refinance.
Sheila at Siegel Synergy Financial was the BEST to work with. Sheila is very knowledgeable regarding loans and very straight foward with you, but in a kind way. If she tells you something is able to be done-she means it. We had a couple questions regarding our loan and she was so helpful at explaining everything to us. The team that she works with are equally as amazing and very responsive. I recommend Shiela to everyone I know that is in the process of looking for a house.
Sheila just assisted us with finding our loan for our home purchase. She was happy to run multiple cenarios so that we could find the very best option for us. She was very up front with all the details and was very professional. I look forward to working with her again and I am telling all of my friends and family about our great experience using synergy to find our loan.
Have questions? We have answers.